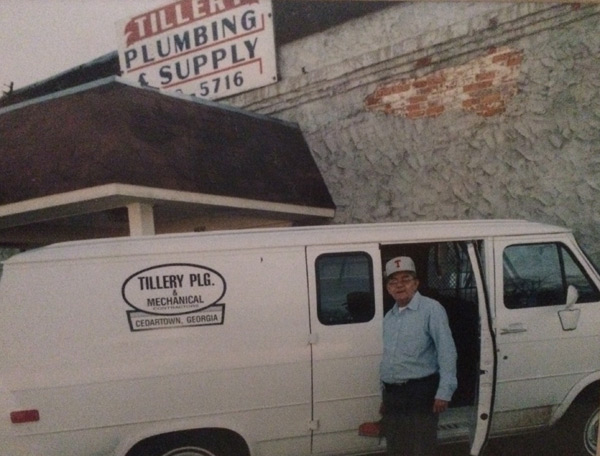 Tillery Plumbing and Mechanical Contracting was established in 1947 in Cedartown, Georgia by the late Howard Tillery.
This was a family owned and operated business specializing in residential and commercial plumbing services in various counties in the Northwest Georgia area.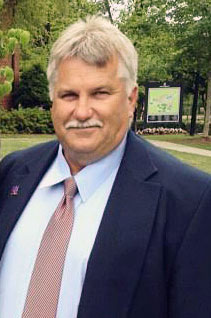 In 1992, the son of Howard Tillery - Roger "Rocky" Tillery - saw the need for expansion of the commercial plumbing division thus forming what is now Polk County Public Service, Inc.
With 35 years experience in the plumbing, gas, site utilities and grading industries, Polk County Public Service, Inc. now employs over 150 employees. PCPS performs work across the state of Georgia and surrounding areas specializing in K-12 educational facilities.